La Libélula Creativa
Diseñamos toda clase de recursos virtuales e imprimibles, especiales para niños y con los cuales podrán desarrollar diversas habilidades, mientras se divierten.


We design all kinds of virtual and printable resources, especially for children and with which they can develop various skills while having fun. 
544 Followers
9 Followings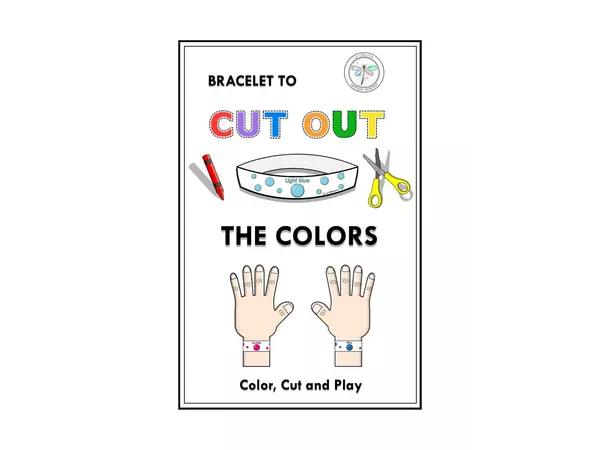 Bracelet to Cut out The Colors - Manillas para recortar Los Colores
Price:
Free!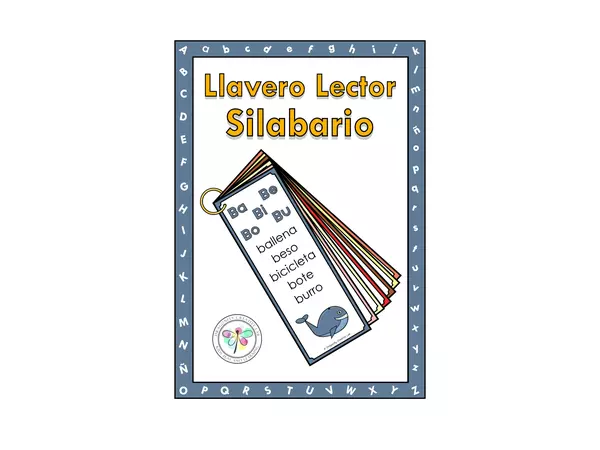 Llavero lector Silabario Extra: Dígrafos Ch y Ll
Price:
30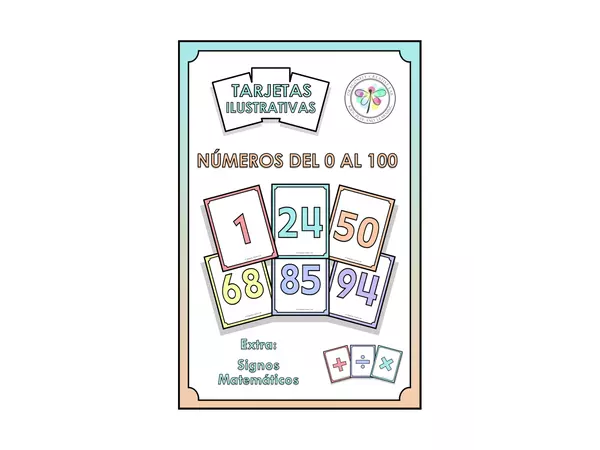 Tarjetas Ilustrativas Números del 0 a 100 Signos Matemáticos
Price:
30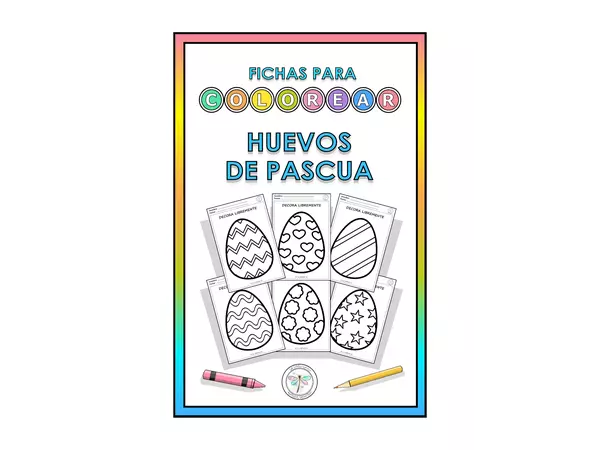 Fichas para Colorear Huevos de Pascua Primavera
Price:
35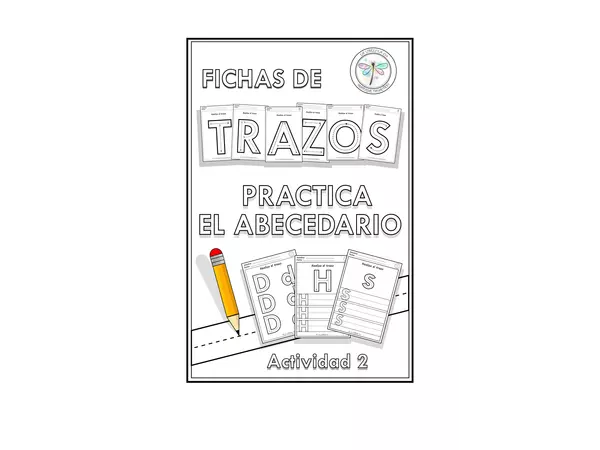 Fichas de Trazos Practica El Abecedario Actividad 2
Price:
40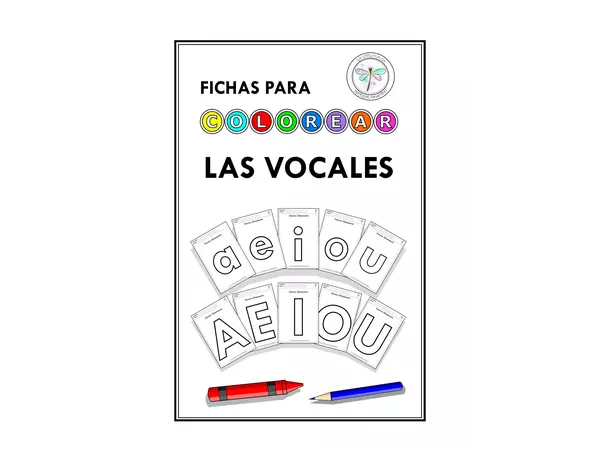 Fichas para colorear Las vocales
Price:
Free!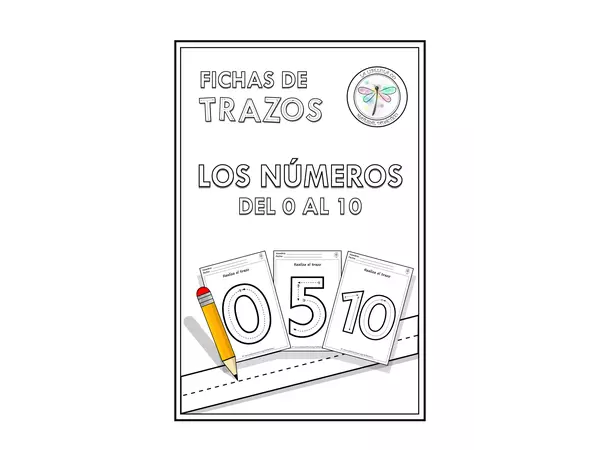 Fichas de Trazos Los Números del 0 al 10
Price:
Free!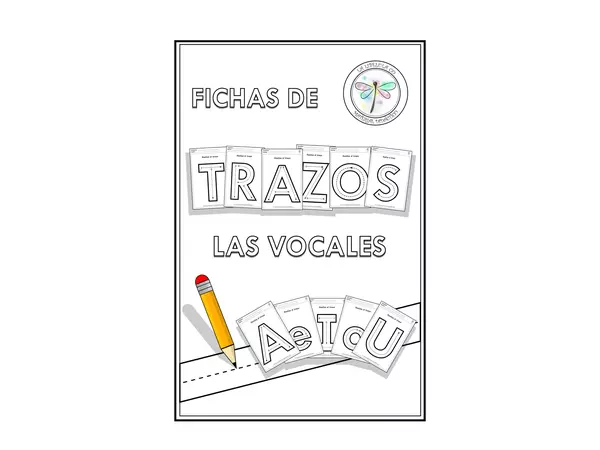 Fichas de Trazos Las Vocales
Price:
Free!