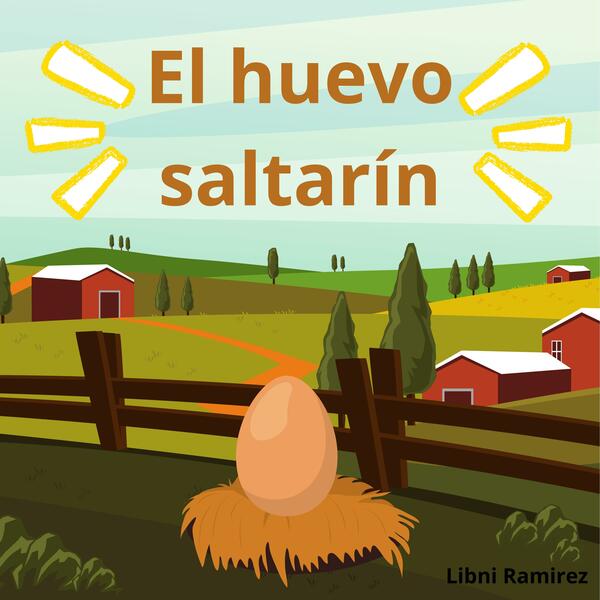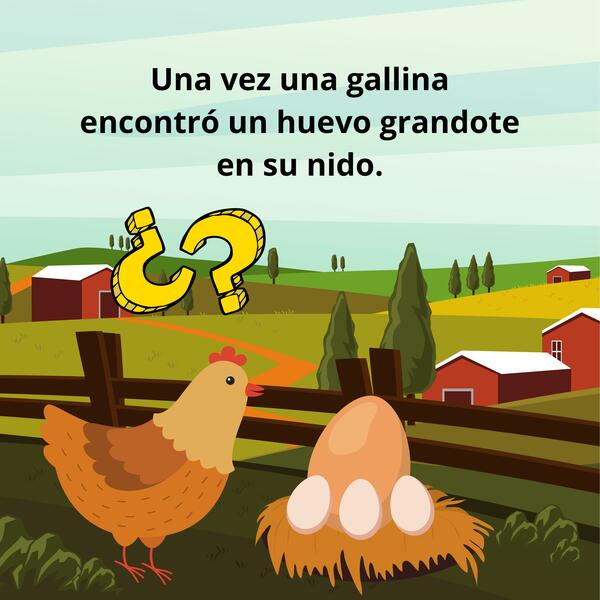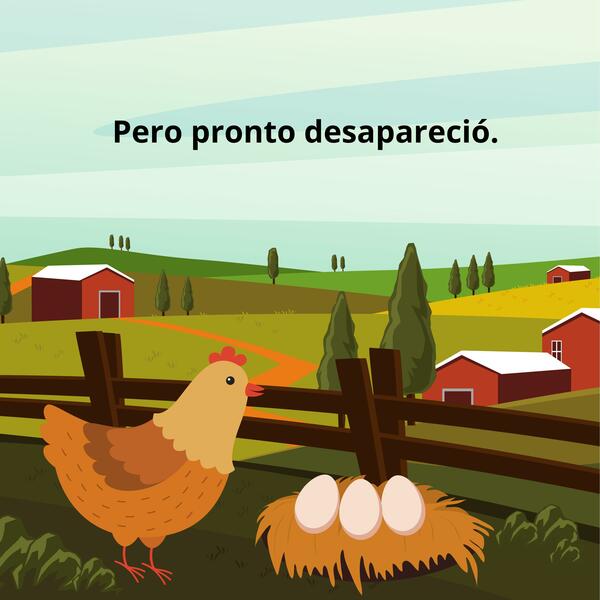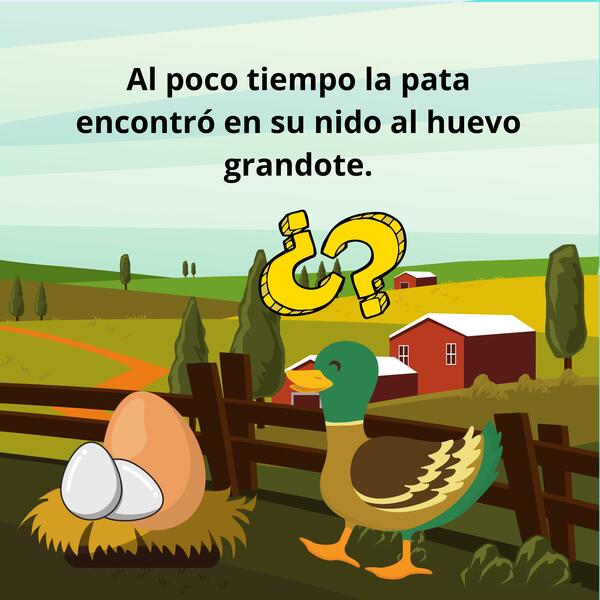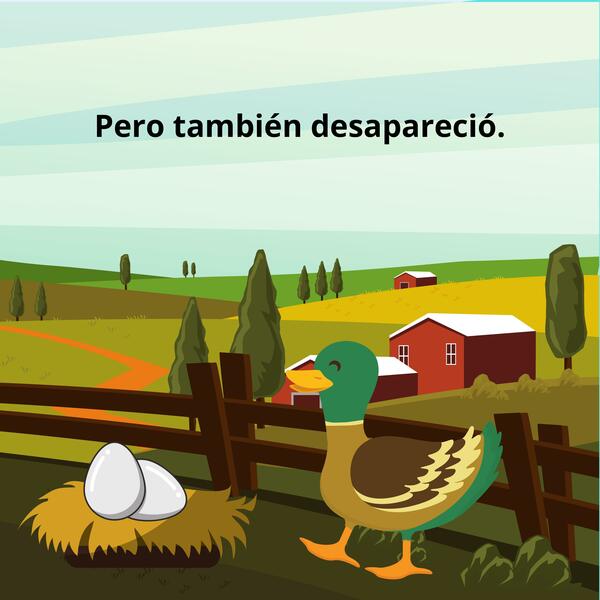 Free!
| | |
| --- | --- |
| Rating | 4.6 out of 5 (5 reviews) |
| Downloads count | 348 |
| Resource type | Activity |
| Recommended age | 4 - 10 years |
| File information | Private link to www.canva.com |
| Comments count | 10 |
Download
Les traigo un nuevo cuento, es un cuento que venía en el libro de español lecturas cuando yo iba en la primaria. Recientemente me acordé de él y lo quise ilustrar para poder contarlo a mis alumnos. Yo lo utilicé para desarrollar en ellos la imaginación, ya que el cuento no tiene un inicio ni un final establecido, así que los niños pueden inventar su propio final para el cuento, al igual que un inicio. ¿Cómo llegó el huevo a los nidos de esa granja? ¿Qué pasó después de que el avestruz nació?
Pueden hacer muchas más preguntas y poner alguna actividad para complementar. Es un cuento sencillo y que puede servir para trabajar la comprensión lectora en los más pequeñitos.
Hide comments
View all (
10

)
Hide reviews
View all (
5

)