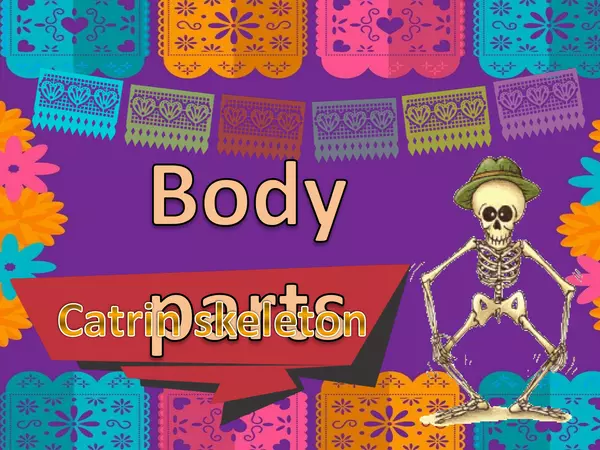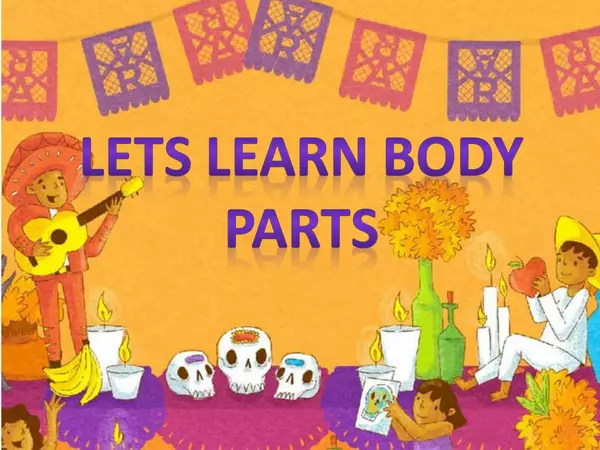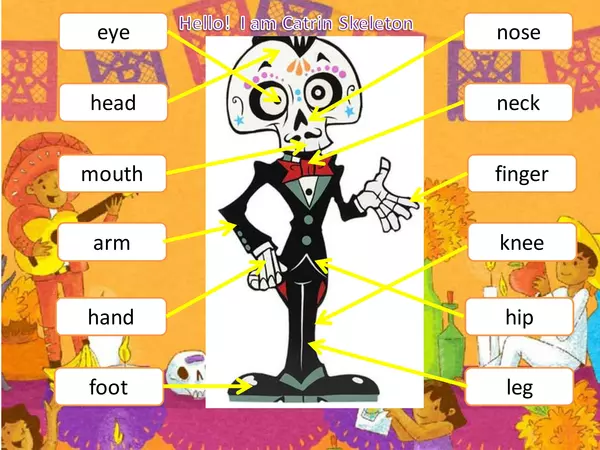 Free!
| | |
| --- | --- |
| Rating | 5.0 out of 5 (2 reviews) |
| Downloads count | 144 |
| Resource type | Activity |
| Recommended age | 5 - 18 years |
| File information | ppsx, 6 pages, 992 KB |
| Comments count | 10 |
Download
Hola! Este es mi primer recurso hecho especialmente para esta hermosa comunidad y espero les agrade tanto como a mi y les prometo mejorar para las siguientes. 
Es una presentación para aprender de manera visual y divertida las partes de cuerpo en Inglés, utilizando de modelo al Catrín de las festividades del día de muertos. 
Actividad para mejorar y aprender vocabulario en Inglés.
contiene una actividad para repasar "Body Parts" señalando cada parte en el Catrín, así como una actividad para que los estudiantes mencionen el vocabulario aprendido.
No olvides dejar tu me gusta y dejarme un comentario para saber que te parece y seguir mejorando. 

Les dejo el link de una manualidad para complementar la actividad.
https://profe.social/posts/22305-imprimible-manualidad-para-armar-esqueleto-instrucciones-en-ingles

HAVE A NICE DAY!                                                                   Teacher: YEA
Hide comments
View all (
10

)
Hide reviews

Karen Montes
karenrm
- -
edit review
* This teacher didn't use the resource with students
Me encanta, apenas lo usaré con mis alumnos, pero me gusta que sea alusivo a la fecha próxima. Me gusta que pueden practicar el decir los nombres antes de que salgan escritos, para ver si los recuerdan.
View all (
2

)