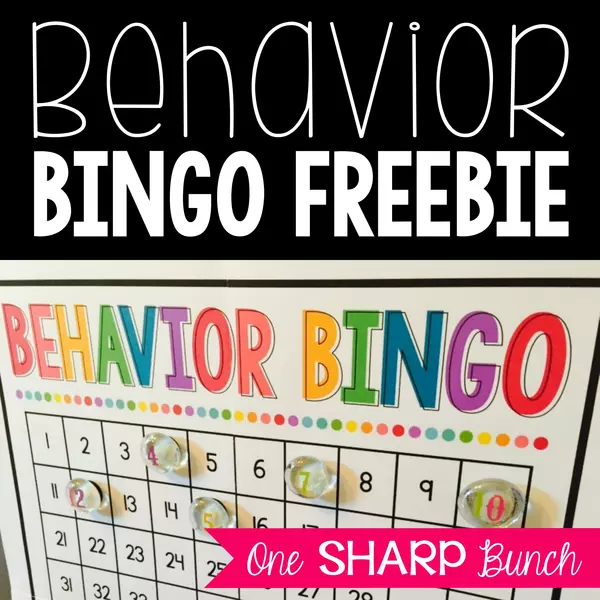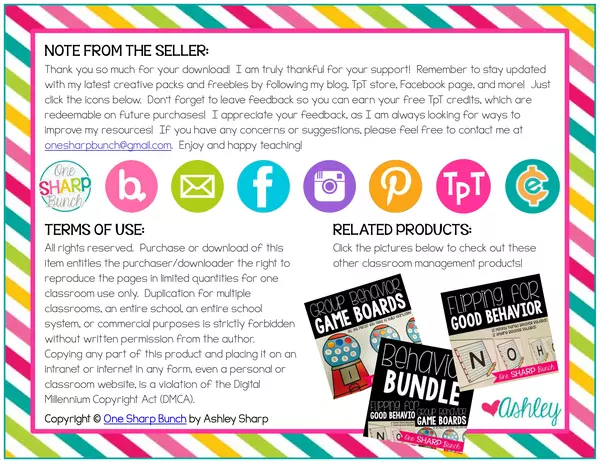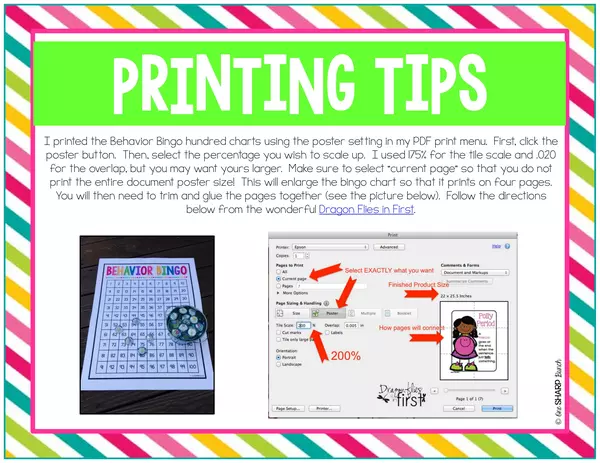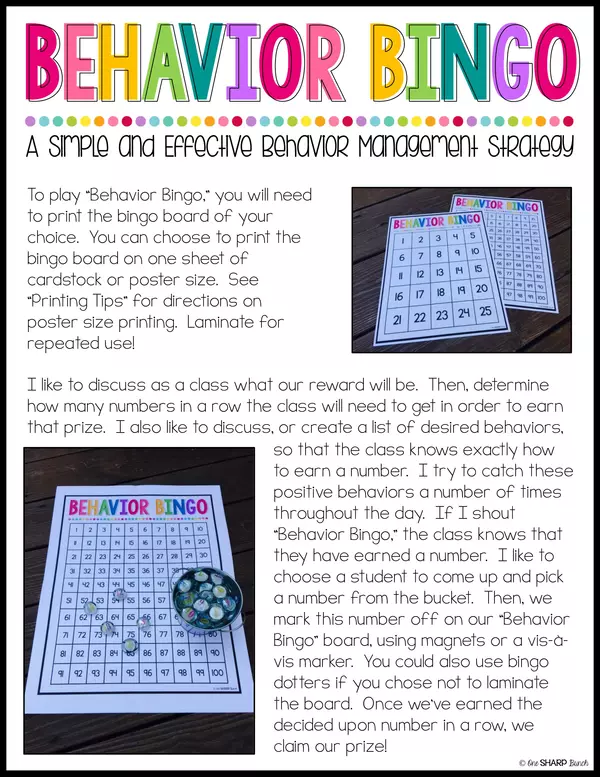 ProfeCoins
5
| | |
| --- | --- |
| Resource type | Socialemotional development |
| Recommended age | 6 - 12 years |
| File information | pdf, 10 pages, 1.87 MB |
Download
This amazing freebie from
Teacherspayteachers
is a positive reinforcement tool to use in your classroom. 
It has two different bingos: one of 25 numbers and other of 100 numbers. I printed the 100 numbers bingo and I would paste them onto a color paper sheet. On the first day with my students, we would vote for a price (e.g: 5 more minutes of recess, ice cream day, movie or short film, etc)
I also had sticks numbered from 1 to 100 ( I used the 100 numbers bingo) wraped in an elastic band that I left in my classroom. 
After each class I assessed the behavior of the class and I chose a number of sticks they'd earned on that class, and I select one student per stick to randomly pick one of the sticks. The number written on that stick is the number that I would cross out of the bingo chart. 
You can make it as difficult as you want: they have to complete the full bingo card, you can make a letter or a diagonal line. 
There are no comments yet, write one yourself!